Sarah Graham
Sarah Graham Metalsmithing creates important jewelry for everyday wear, pieces that announce the confidence you possess in your own personal style. Inspired design, exceptional quality, and superior wearability combine with 18 karat gold and blackened steel, and black, white and cognac diamonds, as well as Akoya and Tahitian Pearls, to bring into being a collection of jewelry that is both bold and daring without sacrificing the elegance and sophistication that assure its timeless quality.
Sarah's statement making jewelry is exciting and elegant with a constant stream of new designs flowing from her studio every year. This, along with Sarah's unique combination of business and retail experience, traveling, a rigorous apprenticeship and her dedication to providing amazing customer service to her clients, ensure many more years of success for Sarah Graham Metalsmithing.
Sarah is currently vice president of the American Jewelry Design Council. She currently resides in San Francisco, California and works with a staff of seven at her Dog Patch neighborhood studio.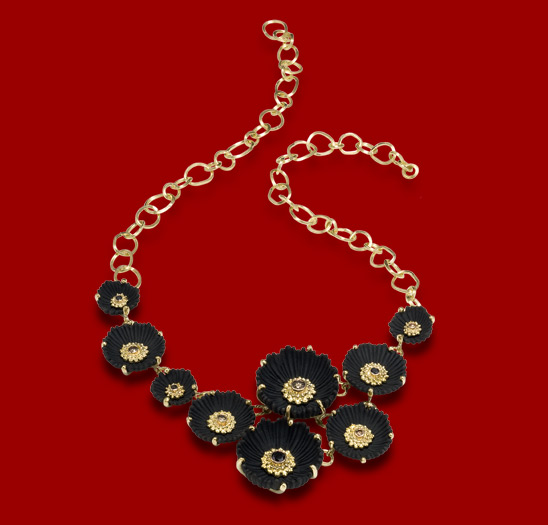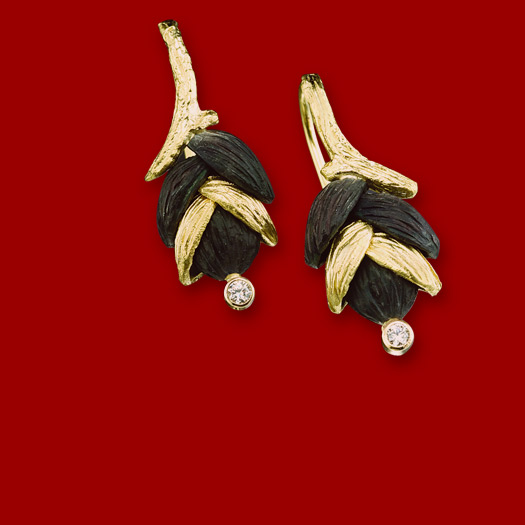 Jewelry Designers
Alex Sepkus
Alexis Bittar
Ananda Khalsa
Anne Sportun
Annie Fensterstock
Avindy
Becky Kelso
Catherine Weitzman
Danielle Welmond
Denise Betesh
Ele Keats
Ila&I
Jamie Joseph
Katie Diamond
Kothari
Lisa Jenks
Melissa Joy Manning
Nava Zahavi
Patricia Locke
Philippa Roberts
Ray Griffiths
Rebecca Overmann
Sarah Graham
Sarah McGuire
Shaesby
Stephanie Albertson
Todd Reed